Healthcare marketing is more complex than ever. With empowered patients and over-extended HCPs, it is critical to go beyond simply delivering impressions to an audience that fits a clinical definition – but rather about understanding the nuances of the market and your audiences to enable more customized and influential communication that empowers behavior change, and brand focus on what's most important – changing people's lives for the better. 
At SOLVE(D), we're designed differently to solve today's healthcare data-driven marketing communications challenges, bringing meaning to every patient and HCP touchpoint.
We make healthcare expertise at scale a reality through our array of services including:
Marketing science, analytics, and insights
Strategy and consulting
Media research
Planning and activation
Negotiating and buying
Operations and optimizations
Media stewardship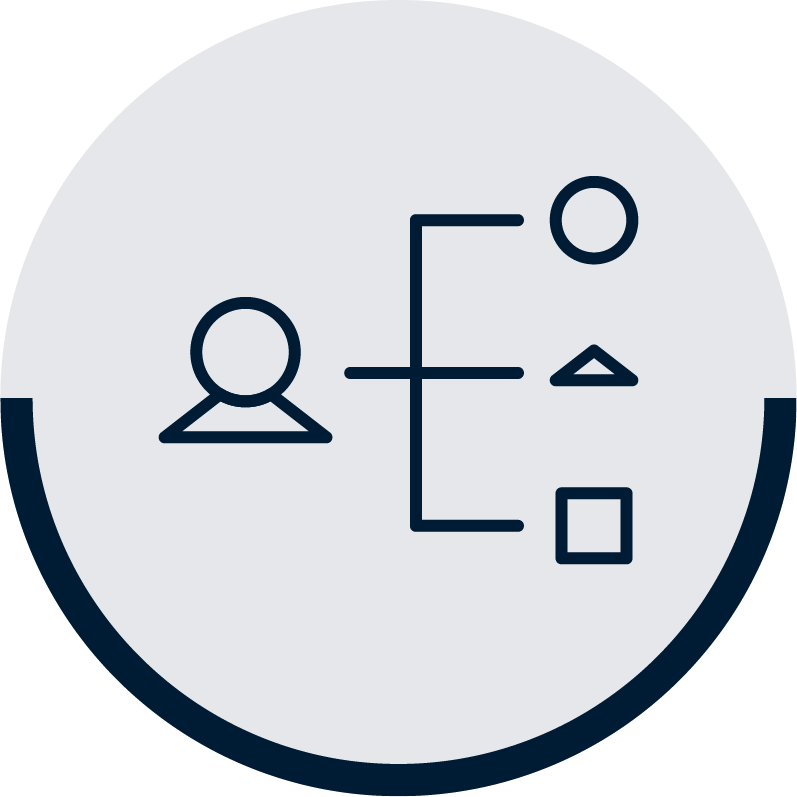 Media Agency of Record (AOR) service and management
IPG Health is home to the world's most celebrated and awarded health marketing agencies. As part of IPG Health's collective of over 45 agencies and 6,000+ people across six continents, SOLVE(D) is able to offer a seamless, integrated offering to both new and existing clients across the network.